I run for these nameless daughters
that have been given a number
for the price of their soul.
I think of these daughters who
at 8, 10, 12 have had more than their innocence stripped from them
but also their ability to find a safe-house in mankind.
My feet find their rhythm on the street
knowing that every minute my legs rise and fall upon that pavement
two children have risen to take the evil that has been thrust upon them.
Despair for what I cannot do
my arms pump wildly at my side
as if to frantically flee the haunting images of hell on earth.
Through the ache of burning breaths
as the miles stretch on
I realize that they are not alone-
No, we belong to each other.
Love protects.
Love defends.
Love restores.
As long as there are hearts to hear
and people called to action
we have not abandoned these daughters.
So I will put one foot in front of the other.
My voice in movement.
My humanity in motion.
I've been kind of slow and sporadic at tracking my progress, but with the warmer weather, I am renewing efforts here, and will reach my 146 mile goal.

Wouldn't it be great if you too, by joining your daily exercise routine, could help raise awareness?
Should you not be a runner, there are plenty of other ways to support this organization, check out the video of how this organization got its start above, and go to
Love 146
to find out more.
{sharing with soli deo gloria, Just Write, painting prose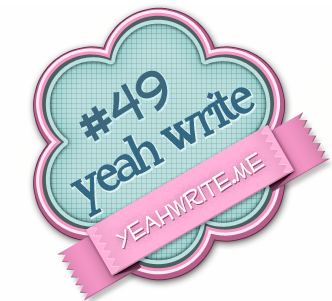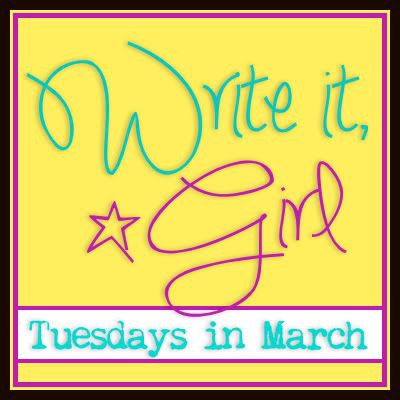 }