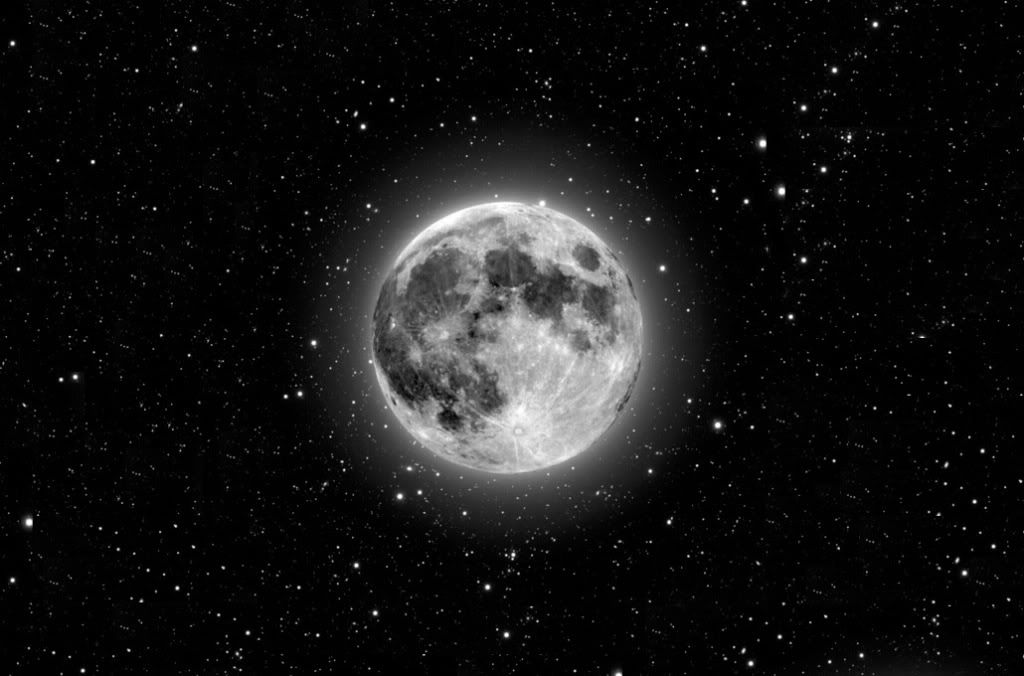 It's the deep of the night,
the moon cradles us in her belly.
your breath still shines of the baby you were,
while your knobby knees tell of the boy you've become.
Our voices rise and fall in time with our heroes,
stories weaved in air, lift and transport us
.
Your fingers, sticky sweet from jam and lincoln logs,
rub the gold plated pages of the tales we're tucked into.
We lean into each other under the swell of stars,
sustained by these small hours.